Linqa - Bilingual Collaboration
What is Linqa?
Linqa is an online tool for bilingual collaboration. In Linqa, users can upload documents to a digital whiteboard. They can discuss them in a parallel, automatically translated chat. In addition, they can arrange headings and notes on the board which are also automatically translated.
Overcome language barriers with Linqa
We developed Linqa on behalf of Deutsch-Französisches Zukunftswerk/Forum pour l'avenir franco-allemand. The goal of Linqa is to overcome language barriers in bilingual teams: Teams can work together bilingually using automatic simultaneous translation, for example to discuss documents in writing. Automatically translated notes can be arranged on the digital whiteboard. This makes Linqa ideal for documenting workshops.
Our special feature: We do not hide the bilingualism of the chat. Linqa displays the original and the machine translation in parallel and marked accordingly. Human edits of machine translations are marked as well.
"Linqa is a gamechanger for a bilingual project like ours. We used to translate mails between our German and French partners: The communication was not only awkward, but it completely depended on our resources. Linqa enables our partners to chat and exchange among themselves. That way multi-lingual communities of practice can develop organically."
Adam Naber, Deutsch-Französisches Zukunftswerk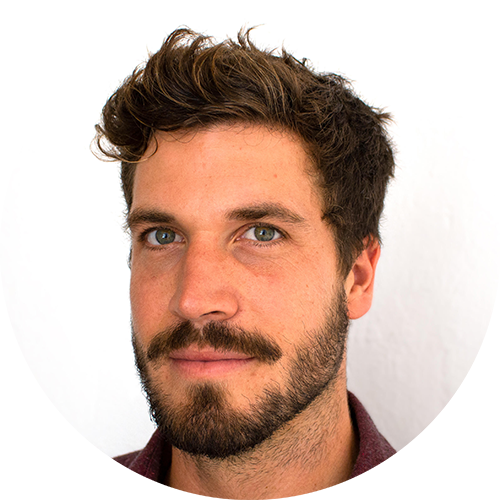 Bilingual Collaboration
File upload to a digital whiteboard, sticky notes, visual linking with arrows, real-time discussion, filtering chat by annotated documents, simultaneous translation with DeepL Translate.
"Public Money? – Public Code!"
Deutsch-Französisches Zukunftswerk decided to publish the source code of Linqa under the free license AGPLv3, as proposed by the Free Software Foundation Europe. This allows all interested parties to further develop the software and redistribute it in a modified form.
Would you like to try out Linqa in your own bilingual context? Get in touch with us via the contact form! We are curious to hear more about your use case!